A not so easy season to look stylish, we have an age-old love hate relationship with the rains. Monsoon can be a tough time for picking the right footwear, owing to all the clogged roads and puddles that you have to encounter. So, to help you out, we have come up with some monsoon footwear options as per the latest fashion for men. Take a look: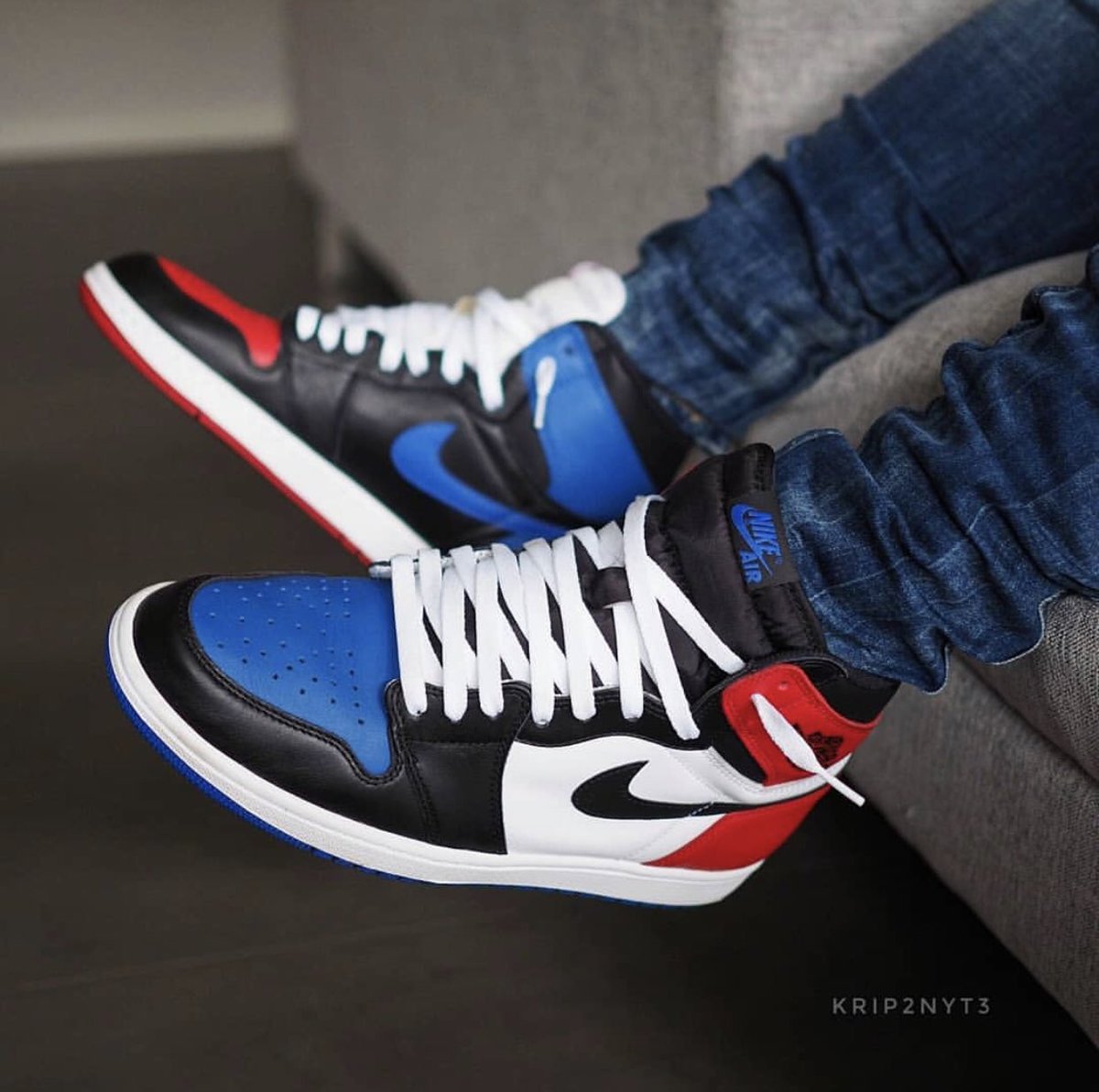 1. Sneakers :
Monsoon brings along lush green trees, fresh air and lots of muck. So, it makes it even more important to save your feet from getting some nasty skin diseases. However, that does not mean you have to compromise on style; opt for trendy waterproof sneakers that are both functional and stylish.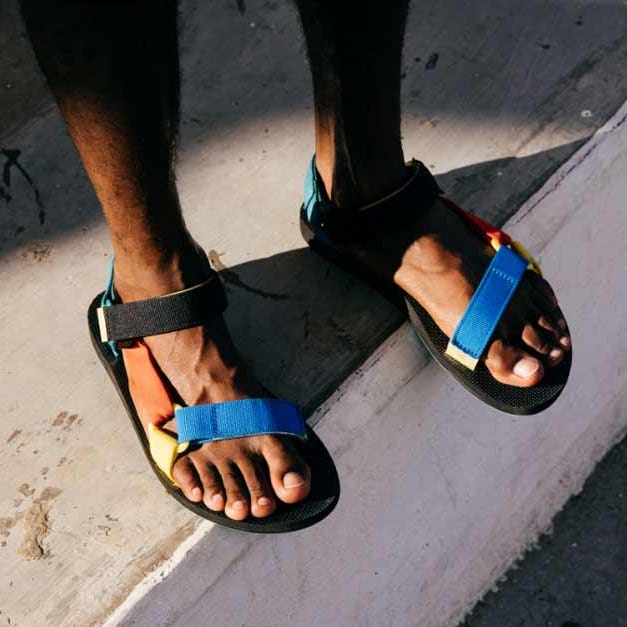 2. Sandals :
If you are looking to keep your outfit casual yet trendy, pick a pair of old school sandals that will set you apart from the crowd. Pick a pair in washable fabric and a neutral colour that can be a staple in your closet for the season. Strappy sandals give a better grip in the rains and prevent your feet from constantly slipping out. These season appropriate men footwear are functional and fashionable at the same time!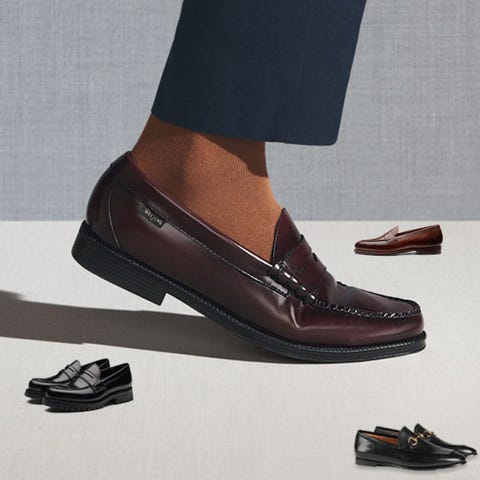 3. Loafers :
Subtlety is the secret to stay in style. While loafers come in various materials like leather and faux velvet, it is best to avoid them this season. Pick loafers with rubber outsoles and a synthetic upper to avoid cringes and cracks. They give a classy touch to the outfit and are dressy enough for some professional settings too! A versatile pair that is a must have this season.
4. Flip Flops :
Monsoons don't come alone. The excessive humidity and clogged roads can damage expensive footwear, but one cannot avoid stepping into the muddy roads completely. So, flip-flops are real winners and current fashion trends for men when it comes to taking casual strolls to enjoy the weather. This season appropriate footwear looks great with almost any outfit. Pick from a variety of fun shades and add a pop of colour to your regular ensemble.
Monsoon is a lively and exhilarating change from the sweltering heat. So, why let it dampen your spirits when all you need are these four super pieces of footwear to look stylish as per the new fashion style for men. Simplicity works best with men so, don't try to go overboard and you can ace the season with ease.