Fashion, functionality and minimalistic design are the three things, very difficult to find in one product. Some men blend into the crowd, but the style conscious man never succumbs for anything ordinary. Accessories may or may not be an important thing for you, but wallets are more than an accessory. A wallet says so much about you, and it is fair to give your perfect pocket companion the credit it is worthy of. So, here are the five must have wallets, which will always be in the latest fashion trends for men. Take your pick!
1. Classic Leather Blocking Wallet :
Leather wallets look super sophisticated but are a tad bit expensive. You can pick from an array of options like the textured leather wallet or Italian leather handcrafted ones. Functional and stylish, the classic leather wallet has space for approximately six cards plus cash. Overall, this one is a crowd pleaser and remains in the current fashion trends for men always.
2. Slim Bifold Wallet :
This one is for those who like it light. Elegant, comfortable and convenient, the bifold wallet has two multifunctional pockets for both cash and a card. A real winner for those who like to keep their style minimal yet classy. Opt for a neutral shade like black or tan because they always look good.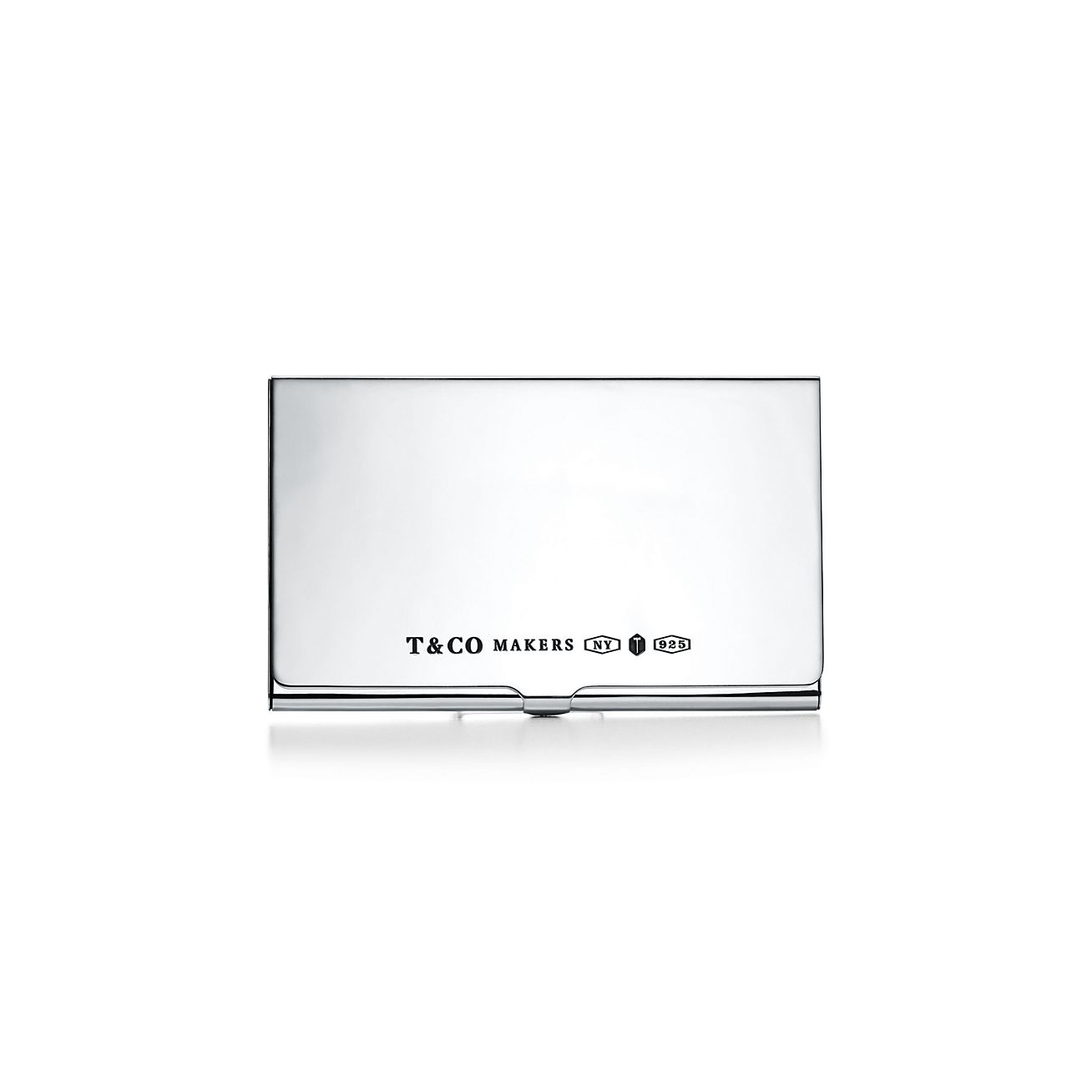 3. Card Case :
If you don't like sticking to the traditional one, this minimalistic slim case is also a good choice. You can opt for leather or metal exterior that can hold around six cards in its folds. It cuts down the bulk while giving off a cool, edgy look. With room for just the essentials, a card case banishes the bulk while boasting of a slim and polished design.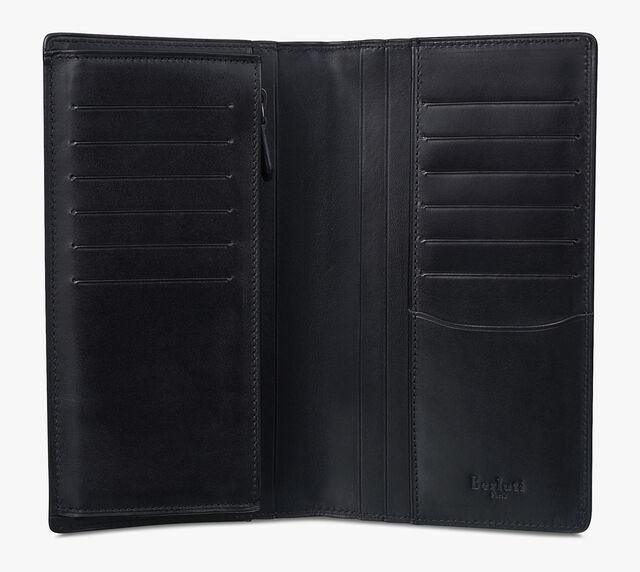 4. Long Wallet :
Subtle and sophisticated, long wallets are designed to fit perfectly in your overcoat or jacket pocket. If you are looking for a wallet that is unique and minimal, your search ends here. A vertical wallet that will securely hold your cards and cash without creating an unflattering chunky appearance.
5. Zip Around Wallet :
Zip around wallets are not a common choice for men for everyday use but are extremely useful when used during travelling. A sleek wallet to keep your belongings safe while you travel. It has a zipped compartment for stacking your cash and cards. The practical yet streamlined design makes it easy for men to keep it hidden in their blazer pockets.
Wallets are a piece of accessory that should be functional yet fashionable. A masculine minimalist at its best will be an apt choice for the modern day man. Now, it doesn't matter whether you are wearing skinny jeans or a formal suit, you can have a stylish wallet for each look that too as per the latest men fashion trends!