Online shopping stores are making our lives easy by offering doorstep delivery, discounted prices, variety, and price comparison, everything at the click of a button, besides offering products as per the men's latest fashion trends. When it comes to stylish menswear, online stores are the best to shop at. Online shopping is a fun, hassle free process that you can do anytime you like. Here are some of the most stylish menswear that you must buy online:
1. Basic T-Shirt
A staple in every man's wardrobe, basic men's tees can be worn all year long. Online shopping websites offer a stylish range of colours from an array of brands. If you are a sceptical shopper, choose crowd pleasers like grey, white or black; these t-shirts will complement your everyday look.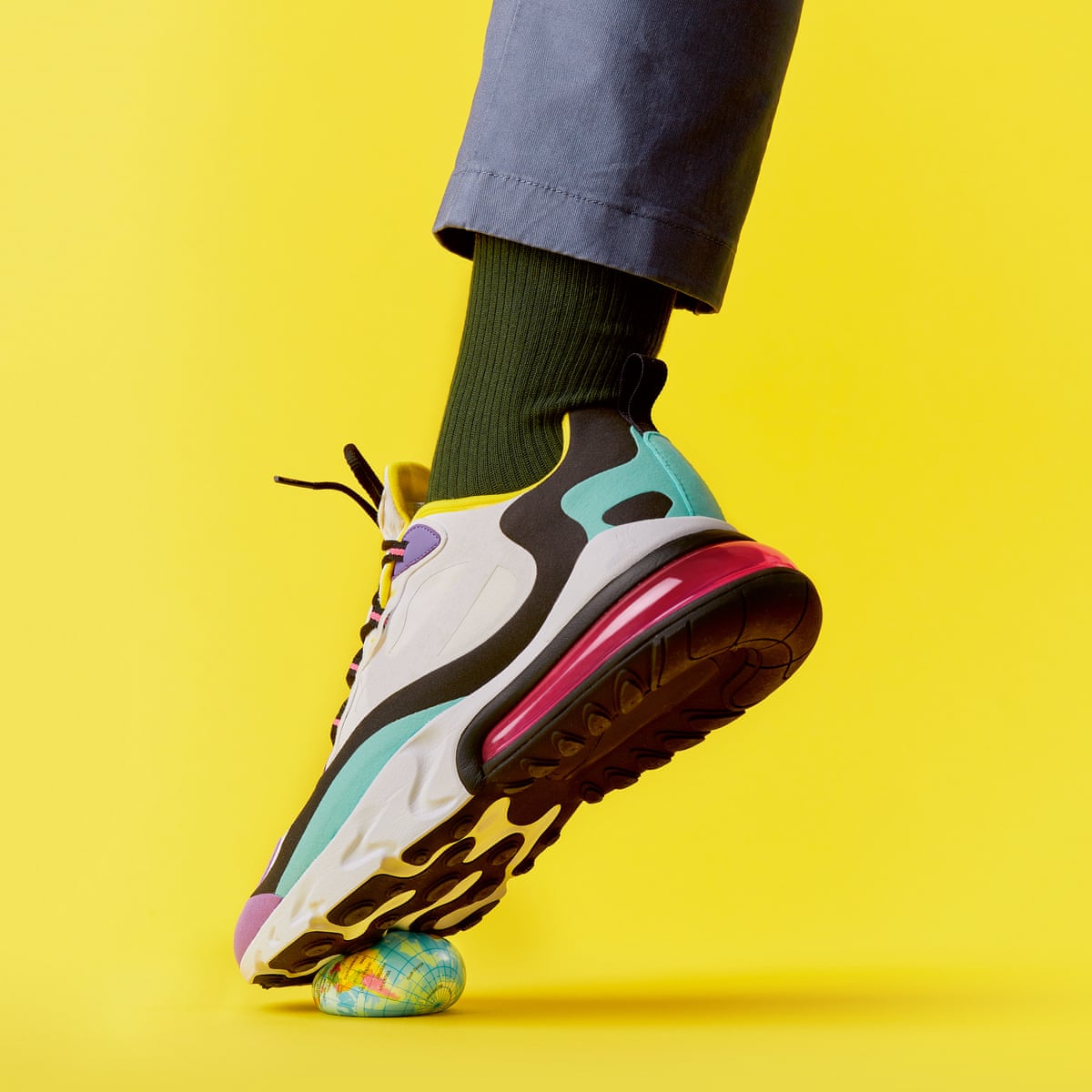 2. Sneakers
Clogged roads and dirty puddles make it difficult to be in sync with current fashion trends for men, especially during monsoons. So, it is the time to pack up your dress shoes and bring those trendy sneakers out. The online market is packed with an extensive and awesome range of sneakers that will go with every outfit in your closet. So all you style conscious men, it is time to add some funky embellished sneakers or everyday whites to your shopping cart because they will help you ace the monsoon season in style.
3. Cotton Shorts
Every man needs a pair of fun coloured shorts to zing up the style quotient. And now, men can buy it online too! Shopping websites are offering easy access to menswear from heritage brands with timeless yet affordable pieces. Loaded with options that you may not find offline, you can easily experiment with understated colours. So, don't forget to add that maroon and green pair of cotton shorts, before you proceed to payment, which is the new trending fashion for men.
4. Sunglasses
Get a pair of brown retro sunnies or aqua coloured aviators for a trendy offbeat look. Unique frames with reflector glasses are a rage this season and must have in your wardrobe. Order them online now as in an age where everyone is in a hurry all the time; online shopping has made life a whole lot easier. From apparel to accessories, everything is top notch and readily available to people across the globe.
Back in the 90s, you had to go to a brick store to try on clothes you wanted to buy. But now, the time has changed, and staying in sync with latest fashion trends is getting easier. Just log on and order these must have staples in your wardrobe for a flawless look. Once you have them, you are sure to go back for more.