If you've decided to hire a personal trainer, then we congratulate you for taking a step forward in your fitness journey. Finding the best personal trainer can be a puzzling task. Thus, we present you some parameters, which you should be taking into consideration before hiring a personal trainer. Take a look:
1. Professionalism: Don't Cross the Line! :
A personal trainer should be well aware of how to keep a close relationship with a client by not compromising on professionalism. He should wear simple and sober gym clothes and should pay undivided attention to the client's workout.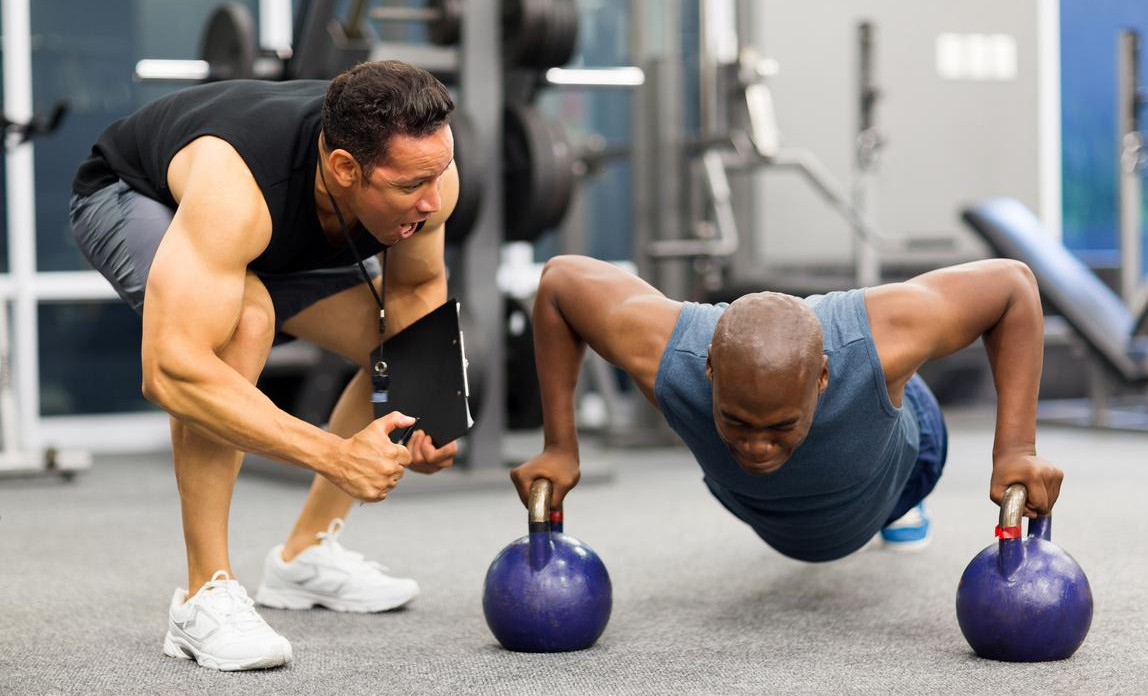 2. Availability: Consistency is the key! :
Do check the availability of the trainer before hiring. Consistency is the key to a successful fitness journey. So, check out if his schedule is fully jam-packed or it has some pace to accommodate your requirements.
3. Patience: The Key To A Healthy Client-Trainer Relationship!:
A good personal trainer is the one who knows that what works for one client may not work for another. So, he should master the art of teaching. Does your trainer do your body assessment before starting your training? If not, then he is the one with a rigid mind. Well, now do you know what to do next? Look for another PT!
4. Education: Do Check The Certification! :
Do check for the fitness certification of your trainer before digging a hole in your pocket. Also, ask him about his areas of expertise and check his credibility.
5. Communication: A Two-Way Process!:
Always keep in mind that communication is a two-way process. A good personal trainer is the one who can explain you everything lucidly, and a good client is the one who can talk about his flaws without any hesitation. Honesty builds a strong foundation for the client-trainer relationship.
The first step towards basking in the glory of a fitness icon is hiring the best personal trainer. And now you know how to get one. Happy Training!