Have you stopped wearing dark coloured shirts and blazers just because they outwardly display your dandruff? Well, you aren't the one to blame; dandruff does look tacky and filthy. But don't worry, we have some really easy and effective tricks on how to groom hair and keep dandruff at bay:
1. Switch to Anti-dandruff Shampoo :
Dandruff can be for a number of reasons- dry scalp, sensitivity to hair products or presence of yeast-like fungus on your head. So, to know which anti-dandruff shampoo and conditioner would work best for you, visit a dermatologist and know the reason. Based on that, pick the most appropriate fungus-killing and hair softening grooming products!
2. Keep your hands in your pockets :
Your itchy scalp is hard to bear, but scratching your head will only aggravate the problem instead of rectifying it. According to Indian fashion blogs, no matter how hard it is to not scratch, the itching will only erode your dry scalp further, may even lead it to bleed. So, try your best to keep your twitching nails away and leave your head alone!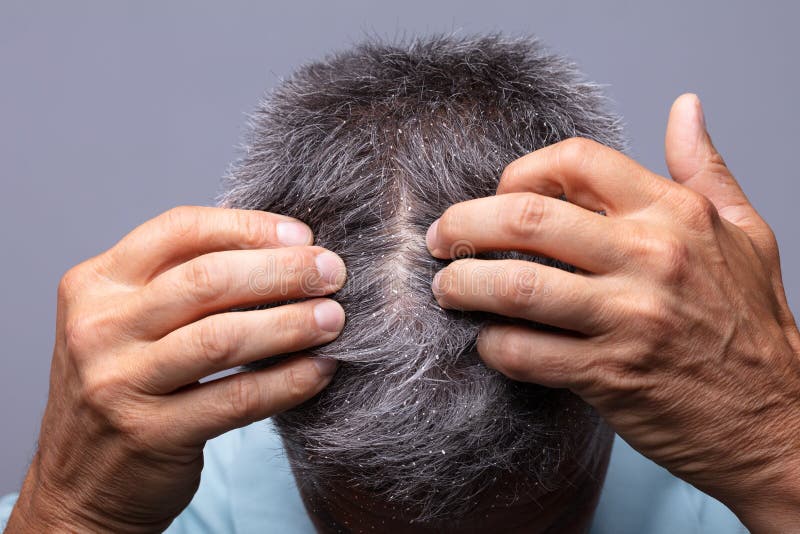 3. Don't walk out with dripping hair :
You may think you look sexy with wet hair but sometimes, it's better to play wise than hot! Wet hair is more fragile and susceptible to breakage. Water makes your hair dry and lifeless thus making it more prone to dandruff. Hence, always towel-dry your hair well before setting them right. Keep them moistened with hair oil so that your wet hair look may stay to some extent!
4. Prep a home-made anti-dandruff solution :
Nothing works better than self-made, home-prepped hair and skin care products to keep you handsome and healthy. For dandruff, the best ingredient found in your kitchen would be the lemon and coconut oil. Take 2 tbsp. coconut oil and squeeze half a lemon in it. Then heat this mixture till it is touchable hot. Apply liberally over your scalp and let it rest for a minimum one hour; then shampoo. Both these ingredients cut dandruff to black and make your hair shiny and healthy!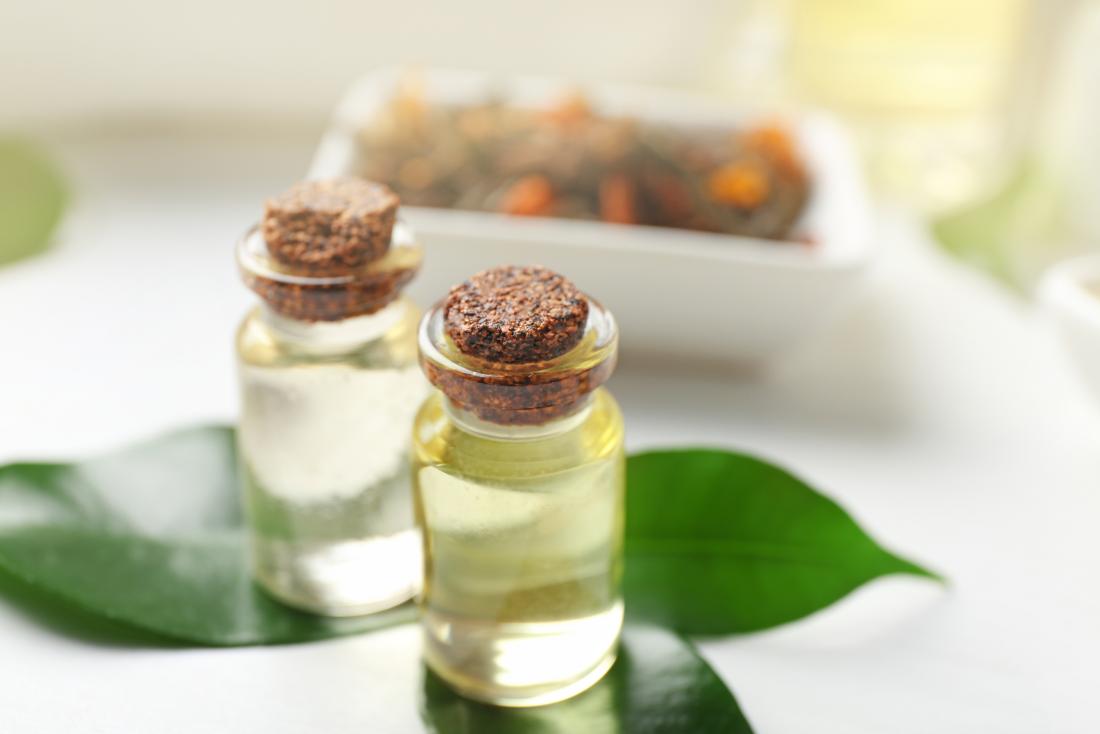 Now, stop worrying about the white flakes falling on your shoulders. These remedies will help you take a sigh of relief.