I don't need new clothes, shoes, fragrances, etc., said no human ever! Just like women, men too enjoy shopping. In fact, some enjoy it so much that they are ready to go globetrotting to find some unique designs and locally made pieces. After all, retail therapy is very therapeutic. Shopping does not need to be a forced chore with painful salesmen offering fake pleasantries. Here are the world's best and most frequented shopping destinations for men. Each destination has something offbeat to offer for the modern man, with only one thing common, that you will want to buy it all!
1. Hong Kong :
The ultimate shopping paradise for men who like to keep their street style chic. A host to some of the best retail outlets and fashion labels like Dior, Louis Vuitton, the list goes on. If you are not the one who splurges on big brands, Hong Kong has some brilliant alternatives to high-end malls, which offer nothing but the best that too as per the latest fashion for men. From night markets to local boutiques, Hong Kong has all your latest style needs covered.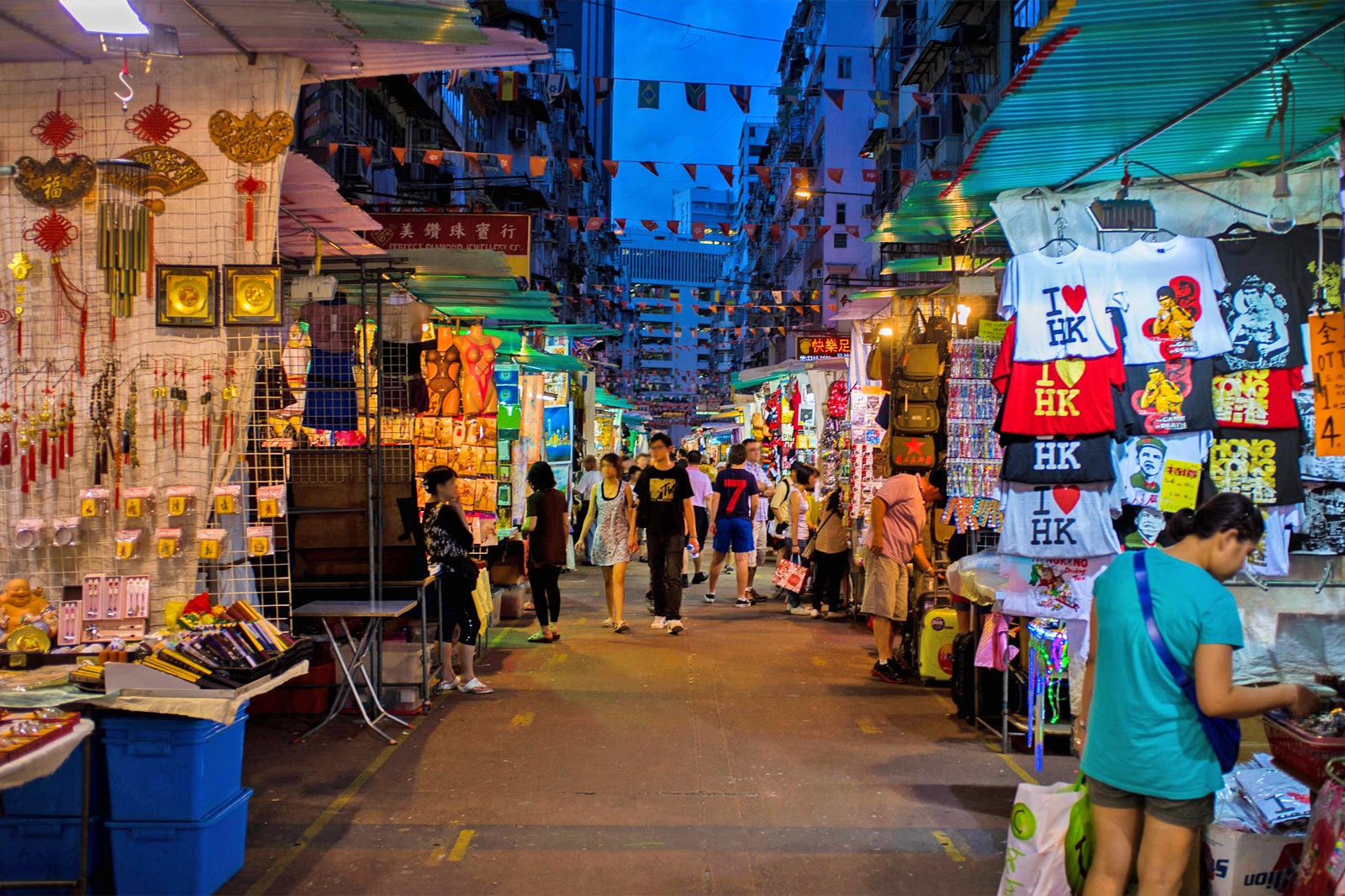 2. Dubai :
With the world's largest shopping malls, Dubai is known for its luxurious, high-end shopping festivals. Dubai is all about getting luxury brands and precious jewellery at attractive discounts. Loaded with designers who are in sync with the new fashion trends for men, even the local markets have some eye-catching pieces for those who want something offbeat.
3. London :
London boasts of being the home to some extremely stylish people. The markets have a variety of things to offer for everyone, from classy to sassy; it's the modern man's paradise. Sophisticated boutiques to high-end couture stores, London is a perfect balance of affordable yet trendy menswear for people from all walks of life.
4. Paris :
Paris, a place where fashion dreams come true. When you think of Paris, you think of haute couture along with luxury and sophisticated designs. The home to some of the biggest fashion houses in the industry, Paris is the fashion capital of the world. Yves Saint Laurent, Hermes, and many such classic fashion houses inspire designers from around the globe to visit this iconic fashion destination. Paris, unlike the stereotype, is not all about high-end shopping; it also offers a plethora of local stores that sell timeless menswear that is to die for!
Every guy loves to buy something new and be in sync with the latest fashion trends for men. Checking out these destinations during shopping festivals and sales can offer you huge discounts on even the biggest designer pieces. So men, if these shopping destinations are not already a part of your itinerary, make sure to add and check them off super soon!