Diwali is the season of Gifting, wishes and spreading love. There can undoubtedly be no better gift that you can give to others other than true blessings, wishes and greeting for your special ones. Gift is just symbolic piece of offering that must be offered with pure, clean heart to the receiver.
When you are gifting to your family or extended family members, our responsibility enhances. Instead of giving the objects, give them moments they can always cherish and remember in times to come.
1. Holiday Package :
Instead of usual Gold, Chocolates or Gadgets surprise them with a holiday package at an exotic location having the flexibility of choosing the dates. This gift they will enjoy not just for a day or two but for the long times to come.
2. Clothing line Voucher :
Gift them the freedom to look best and adopt the latest fashion styles for men – this gift can be multiple times better than 'your selected' item. Give them time to spend time at the online or offline store to choose, if possible try get in-tuned to the prevailing men new style.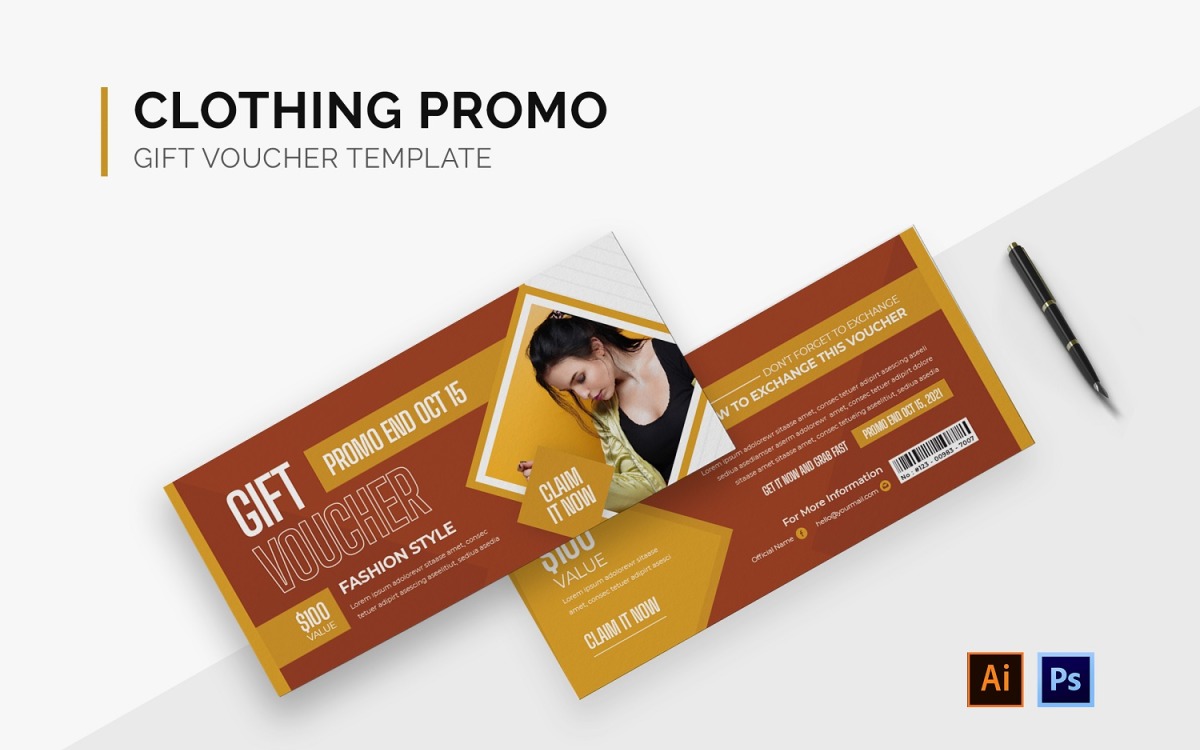 3. Grooming Voucher :
Most Indian men either don't have time for saloon or feel embarrassed to go under the waxing or facials. The best way to make them feel special is gifting them with the voucher that will thanks you for experiencing the benefits of fixing an appointment at saloon and getting advice from experts on grooming tips for men face and body.