Diwali is just a week away and if you haven't decorated the house yet don't worry we are here to help. Here is a list of top three trending home decorations ideas acoording to the current fashion trends this Diwali which are easy to do and will make your home look super trendy.
1. Floating candles :
These candles are easily available in the market and comes in a variety of sizes and shapes. Floating candles is one theme which can easily attract the attention of any visitor. Fill a transparent tub with water and stick a few floating candles in it and now add some glitters and flowers in the tub and there you have it an amazing piece of a decorative item for this Diwali.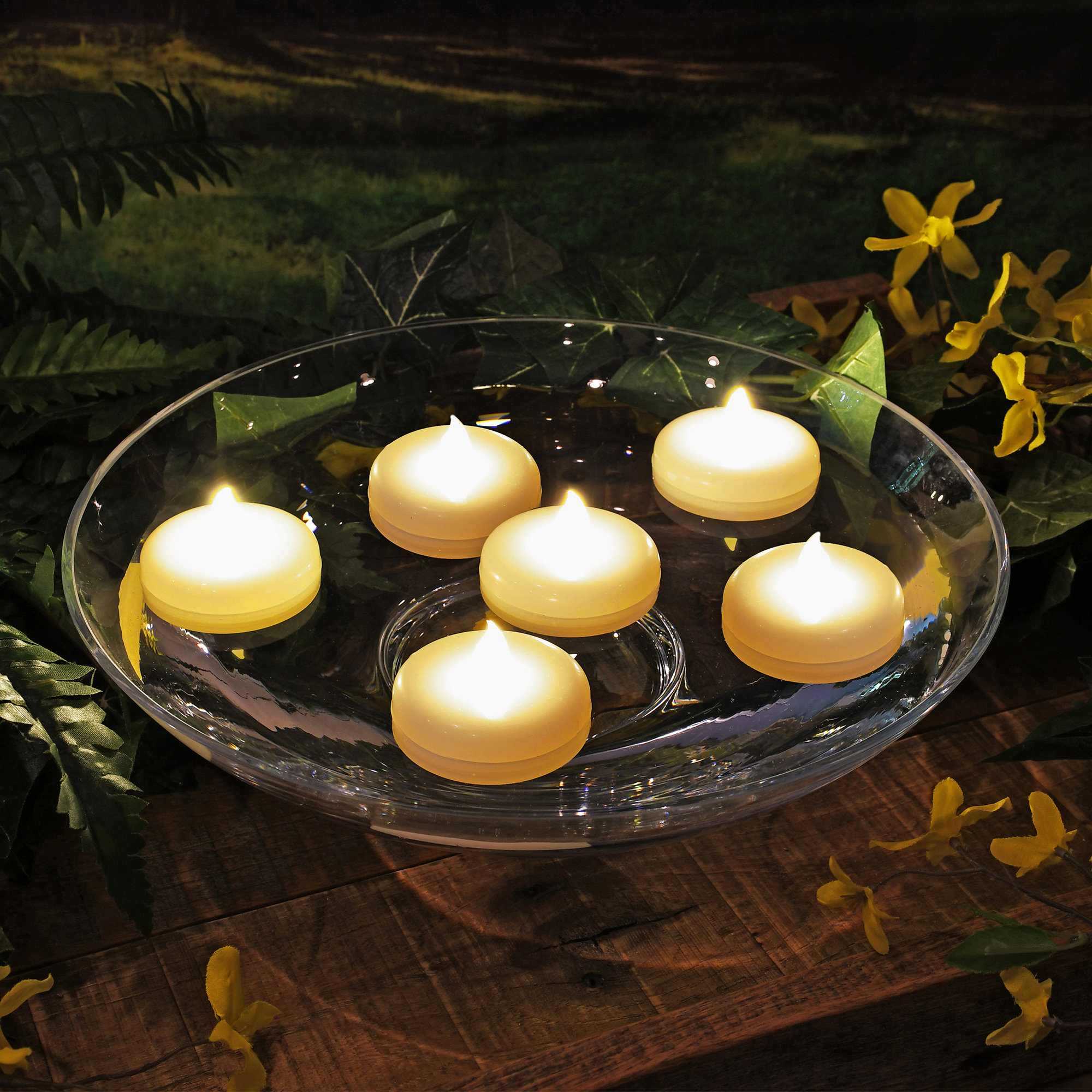 2. Doily lights :
As Diwali is called the festival of lightning doily lights are an ideal choice for house decoration this festive season. These lights are reasonably priced and are easily available in the market or online stores. The best place to hang these lights in is around the front entrance where they will grab everyone's notice and make your house look super trendy.
3. Rangoli :
This stylish work of art can really embellish your home this Diwali season. Although making a beautiful rangoli does take some time and effort but this hard work is worthwhile as not many decorative ideas have the ability to beautify your home like a well-made rangoli. A new trend in fashion for men is to participate in all the house decorations acts this festive season.