Good news for all you lazy folks; beards are back with a bang! So, no more do you need to wake up half an hour early to shave your stubble and look 'neat' for office or any social gathering. Here are some funky beard styles that you can try this festive/wedding season, and show up as the showstopper.
1. Ho-Ho Santa Beard
Well, if your age has started to show or you have the grey hair problem, don't be embarrassed. Grow out dashing stubble in whatever shade you naturally possess. The loaded Santa look is all over the place. And a plus-plus is that it makes you look handsome and dashing!

2. Light Beard
Beards are so in that you don't really need to invest 3-4 months to get that macho look. The rugged stubble that's an outcome of a busy schedule, break-up or lethargy, is topping the charts. In a nutshell, your light beard also makes you look upscale!

3. The evergreen full beard
A little trim here, a little trim there, and you are famous everywhere. Begin to grow a heavy beard and lose the scissors and trimmers for over a month, says the fashion world. Then one fine day, when your face is covered with stubble, trim your beard well while maintaining the heaviness, and you are all set to rock the floor!

4. The tardy shabby look
Again, if you are too much of a couch potato and have abandoned the salon for ages, then this extremely shabby beard is totally your thing. Just keep growing the fuzz out till pigs learn to fly! But make sure to trim your hair neat and shiny, else you will end up looking like a maniac!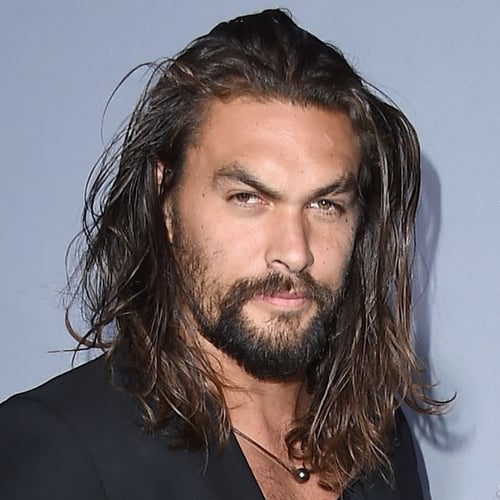 5. The gentle hipster man beard
This one is for the spick n span kinds. Men who are obsessed with the boho look and don't mind hitting the salon every other day to get it 'set', hipster beard is the ideal choice. A heavy, manly moustache with a well-trimmed beard is the key to success!

Now, pick your type and get ready to rock the festive season with your charm! Keep it simple, keep it stylish!