Roman Reigns may be one-of-a-kind inside the squared circle, but the Tribal Chief has attracted many similarities to Jason Momoa, better known as 'Aquaman.' Fans have noted that the two men share a striking resemblance in appearance. Hair, body, build, and tattoos, as well as the fact that both men are of Samoan heritage, have sparked debate.
Is Jason Momoa related to the Tribal Chief?
The similarities between Roman Reigns and Jason Momoa can be attributed to their shared Samoan ancestry.
Jason Momoa was born in Nnkuli, Hawaii, but moved to Iowa when he was six months old with his mother. In his childhood, Roman Reigns was born in Pensacola, Florida. He now resides in Tampa, Florida.
Momoa and Reigns are both of mixed Samoan ancestry and were raised in the United States.
Both men are about the same height. Jason stands 6 feet 4 inches tall, whereas Reigns is 6 feet 3 inches tall. They have long, dark hair and a muscular physique.
Roman and Jason both have tattoos on their biceps that are similar to each other. Both have tattoos in the Polynesian style that are relevant to their culture and children.
Reigns' entire right arm, which extends all the way to his back, is covered in tattoos. This tattoo 'protects him' and reflects his Polynesian culture.
Momoa's tattoo is on his left forearm and is significantly smaller. Small triangles are tattooed on his body to depict the shark's teeth, which are important in his culture. The Tribal Chief is wearing a turtle with a flower on his back to honour his daughter, Jojo. On his chest, the Aquaman star has a tattoo of his children's signatures.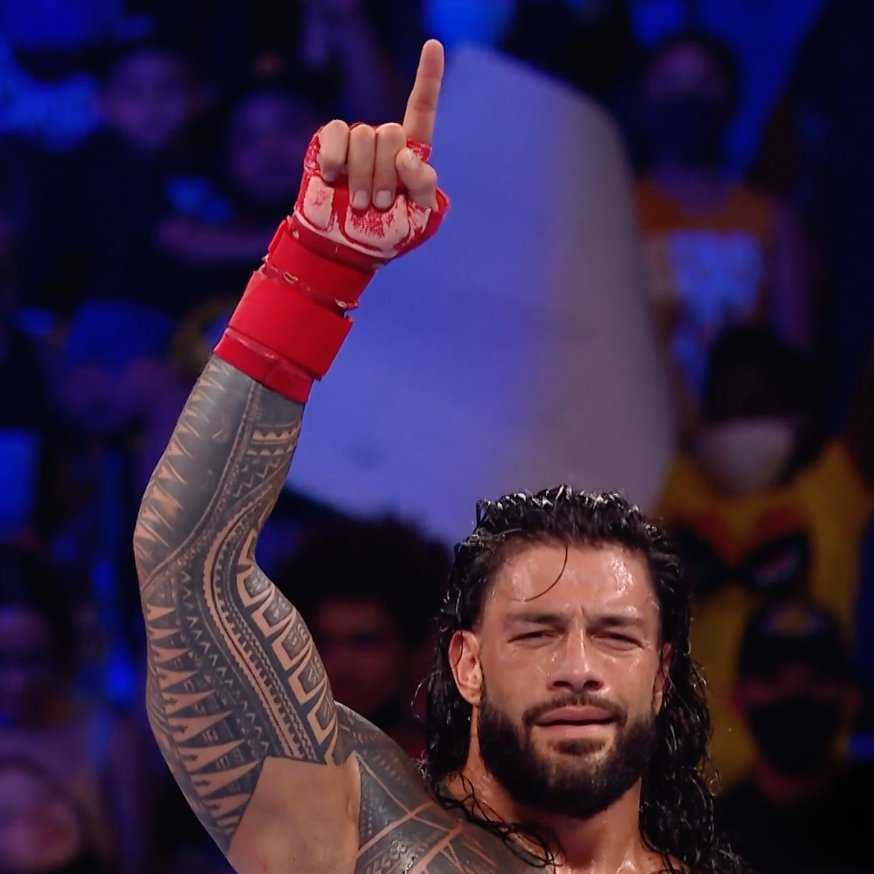 Roman Reigns similarities drew a response from Jason Momoa.
Jason Momoa was interviewed by Chris Van Vliet of WSVN-TV while on a press trip for his film Aquaman.
During the interview, Vliet informed Momoa that he had the opportunity to speak with the Tribal Chief. Fans have informed Reigns that he looks a lot like Jason Momoa, according to Vliet.
"I've had it (the comparison) a handful of times," Momoa replied when the interviewer questioned if he gets asked the similar questions by fans. I haven't yet had the pleasure of meeting him."