Actor Jason Momoa has revealed that work on Aquaman and the Lost Kingdom has officially completed after getting wounded on set and disclosing that he tested positive for COVID-19 at one point while filming. The impending sequel to the smash successful 2018 feature film has been in the works for the greater part of the year, with production beginning in July and some of the initial elements not being revealed until September. In a series of Instagram stories, Momoa stated that the shoot is over for the time being (until the inevitable extra photography).
"Aw man, that's a wrap," Momoa said in the video. "That's a wrap, Aquaman 2. I have so much to share with you, I wish…I could tell you so much. What an epic day. I love you. So good to have been home to finish this, so many good surprises. Love you and…it's been a long time. I'm taking a break. Aloha."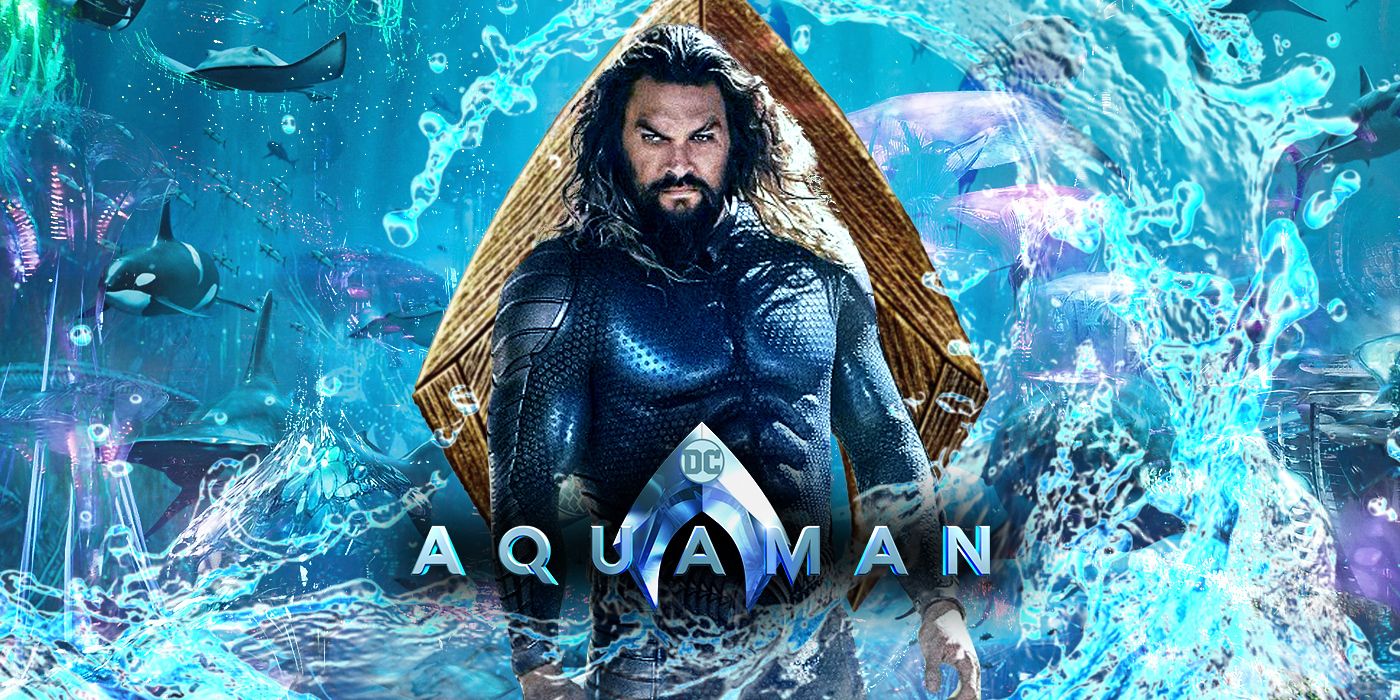 Many of Momoa's partners from the first Aquaman film are returning, including director James Wan and co-stars Amber Heard, Patrick Wilson, Yahya Abdul-Mateen, Dolph Lundgren, and Randall Park, who will reprise their roles from the first film. Jani Zhao (Sentimentos), Indya Moore (Pose), and Vincent Regan are among the newcomers to the cast (300).
The plot of Aquaman and the Lost Kingdom is unknown, but prior first glances have revealed that Black Manta is returned for vengeance, King Orm has been stranded on land, and Aquaman's suit has been improved. Momoa has high regard for what fans may expect from the sequel when he spoke about it earlier.